Welcome To Blossom International School
Affiliated with CBSE, Delhi.
Affiliation Code No. 831301
School Code No. 46934
BLOSSOM International School [BIS] aims to offer a curriculum that is balanced and broadly based and in so doing to provide a learning environment that will enable each child to develop his or her full potential academically, socially, emotionally, spiritually, and physically in preparation for secondary level education and in turn to play a full and useful role in the community and society at large.
Mon – Fri: 9:00 AM – 4:00 PM
Sat & Sun: Closed
Mon – Fri: 9:00 AM – 5:00 PM
Sat: 9:00 AM – 4:00 PM
Sun: Closed
No. 36, 1st Main Road, White City Layout, Segehalli, Virgo Nagar Post, Bengaluru, Karnataka 560049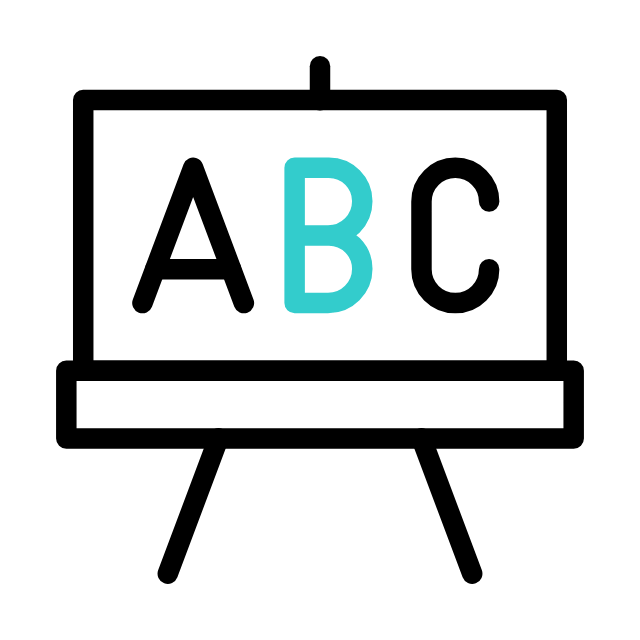 "My son is studying at this school in Grade-4. He has improved a lot in academic after getting admitted into this school. All the teachers are supportive and co-operative, they are helping our child to grow and perform well in studies. We are very thankful to the management and teaching staff for giving quality education to our son."
"I feel very happy and impressed, as a parent we are getting to know hygienic habits, which are observing in the classrooms. Thanks for letting and nurturing and making our daughter creative. Classrooms are having very good wall cartoon paintings which are very educative. Thanks to everyone for giving an excellent platform to nurture and grow our kid as she is studying in Mont-1."
"My daughter is a student of Grade-3 in this school. She improved a lot after joining this school. She is has developed good command at languages. Teachers are very co-operative and the school is very neat and tidy. We are very happy with the school studies and its extracurricular activities (YOGA, KARATE, and Free Style Dancing)".
No. 36, 1st Main Road, White City Layout, Segehalli, Virgo Nagar Post, Bengaluru, Karnataka 560049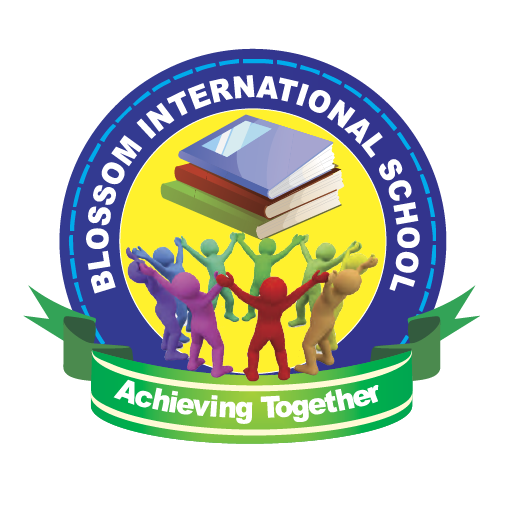 Blossom International School
Affiliated with CBSE, Delhi.
Affiliation Code No. 831301
School Code No. 46934