Greetings from the BIS family!
It is my proud privilege to welcome you all to our portal.
We, at BIS School, Bangalore, believe that 'Education is the Mother of Leadership' It is the most important aspect in to-day's competitive world and we, as educators ensure that we provide our children with an education that will prepare them for the challenges of the future. We endeavour to constantly innovate and improvise to make the teaching-learning process an enjoyable and fruitful experience. With a professional, dedicated staff and an enriching curriculum, we at BIS continue to work with zeal and enthusiasm, hand in hand with the parent community to inculcate the values of sharing, caring, loyalty, dedication, teamwork and leadership in the students under our care. I am confident that the future will see many bridges being built and many milestones crossed by each and every child entrusted to our care under the aegis of BIS, Bangalore.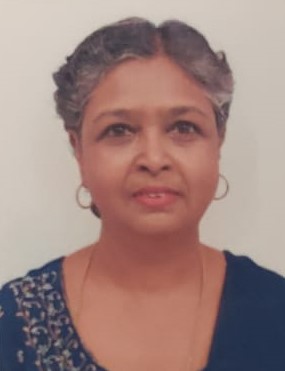 We are looking for passionate, engaging, and creative teachers to join our team! If you are interested in teaching at our school, please check out the open roles