In an ever-changing world, where we are beset by challenges as well as opportunities, it is extremely clear that human development shall need the bedrock of education. We at Blossom International School provide high-quality holistic education which is a national priority, in view of our country's leadership on the global stage and advancing its development.
At our school, we ensure perfect complementarity between excellent academics, innovation and other cognitive capabilities and personality building as well as developing values and national pride.
We remain true to the development of knowledge, wisdom and truth which was the cornerstone of India's ancient education system.
Our pedagogy incorporates the ever-changing pace of technological development, thereby creating a friendly, experiential, immersive and collaborative learning environment built on a foundation of ethical moorings. This empowers our valued students to maximize their potential and directly contribute to the transformation of India, making all of us as well as India proud!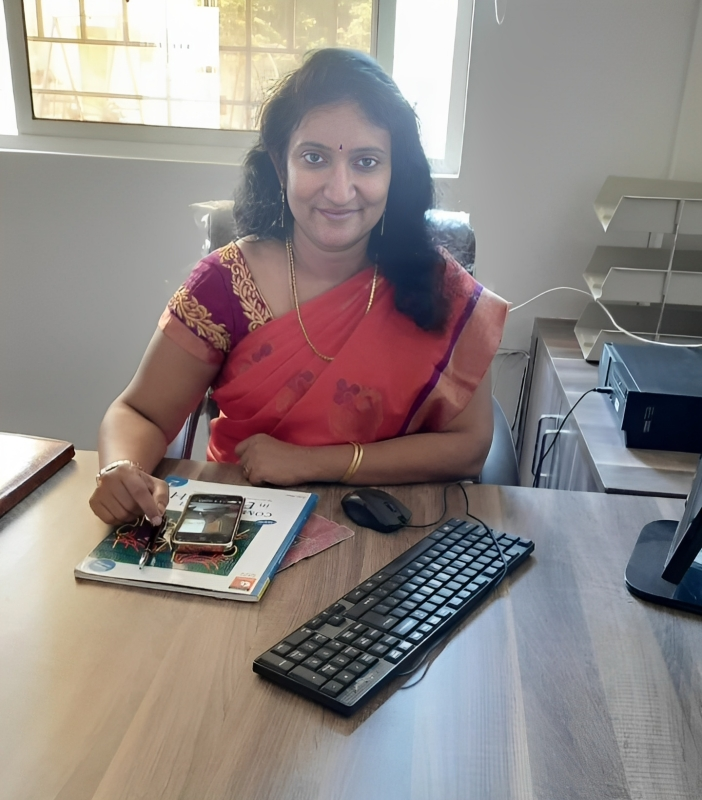 We are looking for passionate, engaging, and creative teachers to join our team! If you are interested in teaching at our school, please check out the open roles